How to install LutraCAD
how to install lutracad
Get started with LutraCAD. This tutorial guides you through the process of installing LutraCAD.
Time to finish: 10 minutes
Required: Internet connection
Required: LutraCAD license
Step 1
We start with downloading LutraCAD. Before that make sure you have a LutraCAD ID. If you don't have an account yet, please request a free trial:
Go to manager.lutracad.com
Login with your username and password
Click on Download version x.x.x for the latest version
The download will start within 30 seconds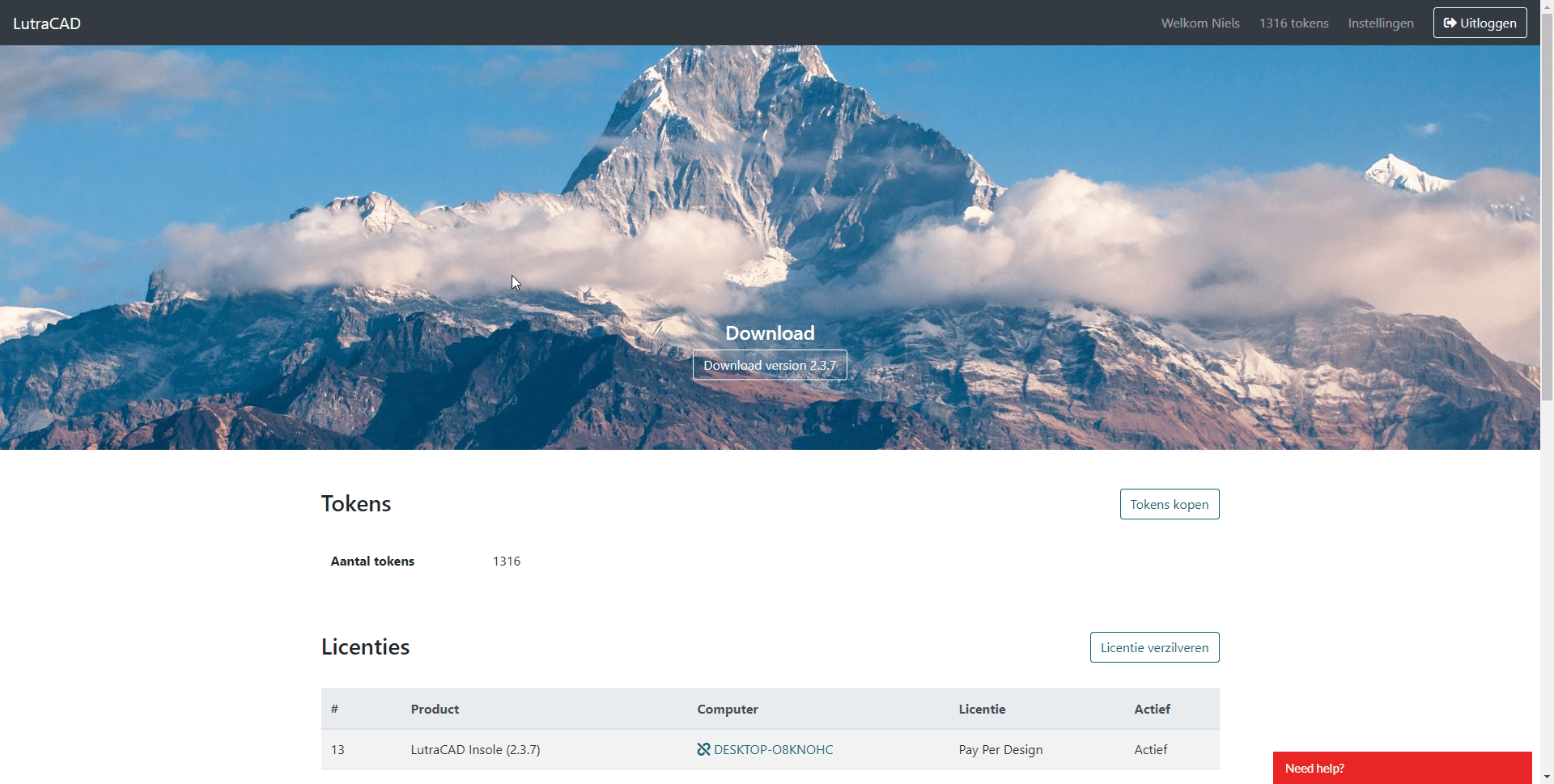 Step 2
Download Rhino3D via the evaluation version: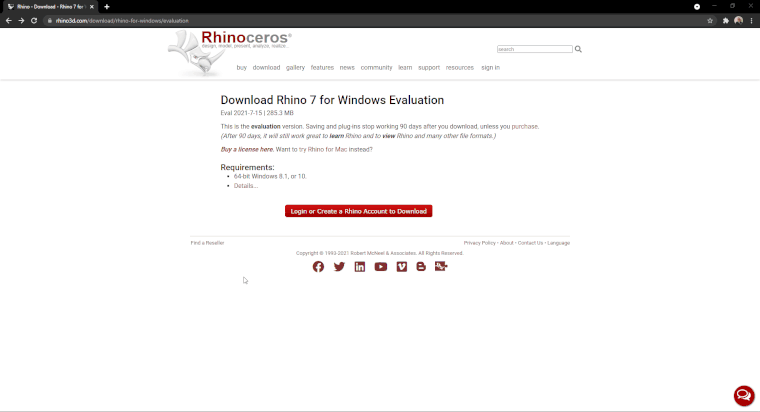 Step 3
After you have received the email we can continue with the installation
Open the email
Click on Download Rhino 7 Evaluation
The download will start in the webbrowser
Step 4
Now it is time to install Rhino3D.
Open the downloaded Rhino3D installer
Accept the terms and conditions
Click on Install Now
When installation is finished, click on Close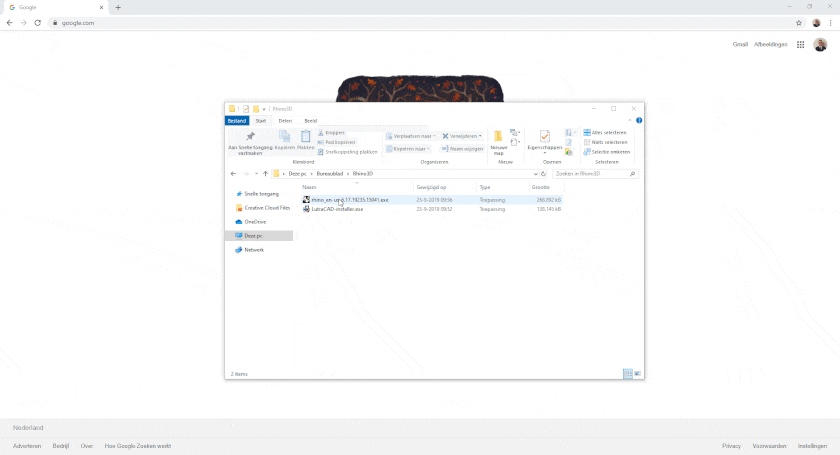 Step 5
Now Rhino3D is installed, we need to activate the trial license.
Open Rhino3D
In your email copy the license key
In Rhino3D click on Enter your license key
Enter your license key and click Continue
Click Use Only On This Computer and confirm with Yes
Enter your emailaddress and Continue
Click on Skip Registration and Continue
Last you can click Close and Rhino will start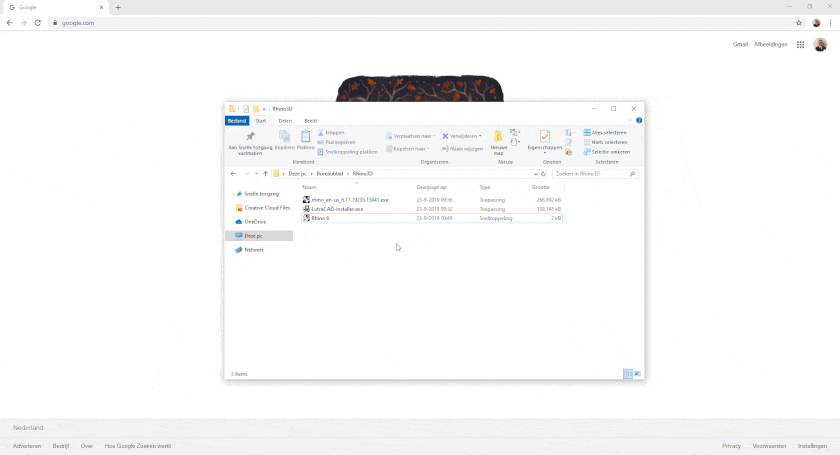 Step 6
After installing Rhino3D we can install LutraCAD.
Click on the LutraCAD installer
Click on Next
Accept the terms and conditions and click next
Click on Next
After installation you can click Next and Finish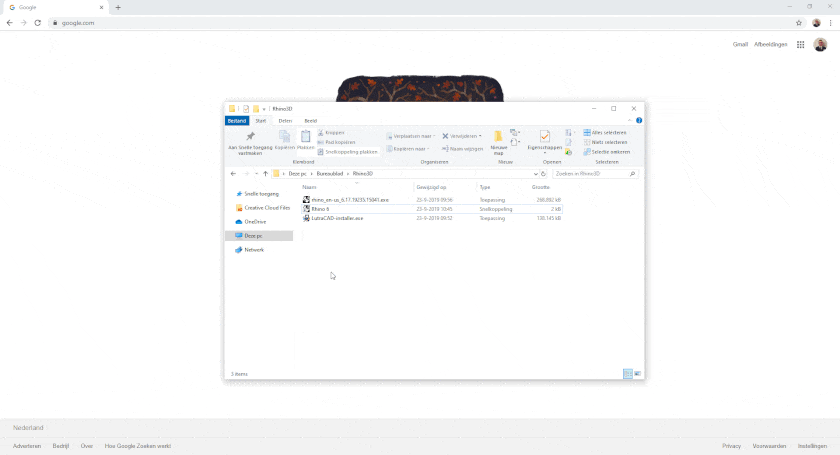 Step 7
Now LutraCAD is installed we can start the software and activate our license.
Start LutraCAD
Enter your emailaddress and password and click Sign in
If you have a trial it will automatically be selected, otherwise select your license
You can now start designing