How to install the iPad Scanner?
how to install the ipad scanner?
Get started with scanning 3D. This tutorial guides you through the process of installing LutraCAD iPad Scanner.
Time to finish: 5 minutes
Required: Internet connection
Required: iPad with Scanner Required: Apple ID
Please note that there is also a YouTube video available for this tutorial.
Step 1
Open the app store and search for LutraCAD: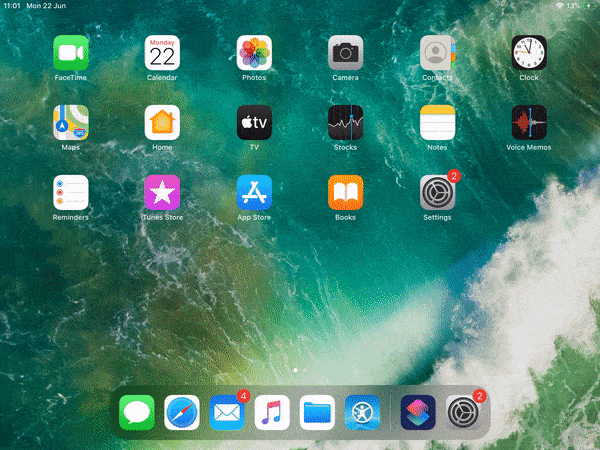 Step 2
Click on download and when needed enter your Apple ID: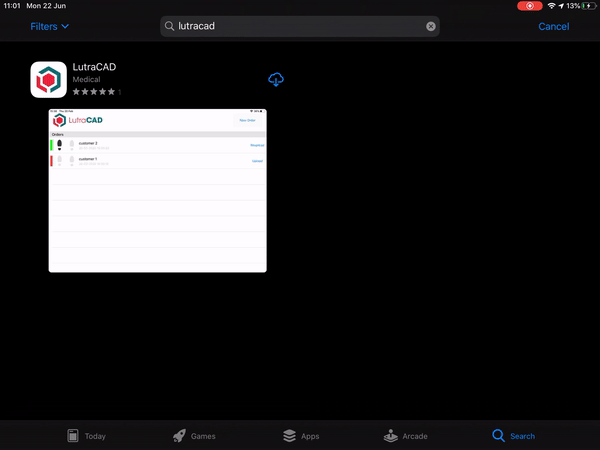 Step 3
Click on New Order and enter a reference.